ROYAL NAVY, (Victoria)
L.S.G.C.
Captain Mizzen Top

(H.M.S. VOLAGE)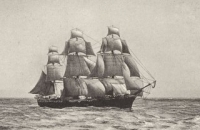 To:
Wm MOORE C.M.TOP. H.M.S. VOLAGE.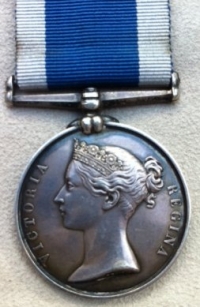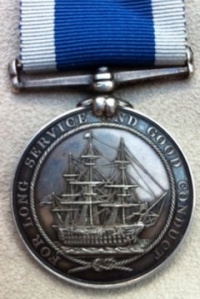 A truly lovely Young Head Victorian
Long Service and Good Conduct Medal
to a Captain of the Mizzen Top, William Moore.
An early award to a man who served on an early Iron Screw Corvette.
A scarce rank
SUPERB & ABOUT MINT STATE
£295
(Sold)