AN INTRIUGING
1915 Star Trio & Plaque.
To: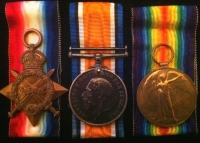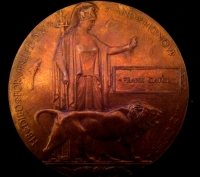 310813. Petty Officer Stoker Frank Cole
('Served under Alias' as, FRANK CATOR)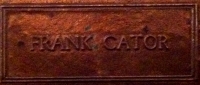 Killed in HMS MARMION.
21.10.17.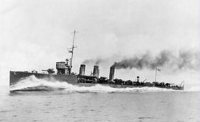 HMS Marmion was an 'M' Class Destroyer, out of Plymouth, which was lost in a collision with HMS Tirade in bad weather off Lerwick, in the Shetland Islands on 21st October 1917 (Trafalgar Day).
An interesting group worthy of much further research.
One wonders why Cole served under an Alias as Frank Cator ?
There's bound to be a story to this !!


*Note: The 1914-15 Star is actually name CLATOR !
Son of James and Alice Cole, of 44 Jewry Street, Wincheter, Hants.
Husband of the late Beatrice Cole.
£595