A Very Rare and Complete Pre-War & WW2 Assembly.
Comprising.
India General Service Medal
(North West Frontier 1936-37)
1939-45 Star, Italy Star, France & Germany Star, Defence &, War Medals,
L.S.G.C. (R.A.F.)

TO:
565239. L.A.C. / W.O. George William HOLT. R.A.F.
Who was a long service Air Radio Technician on Vickers Valentia
Bi-Plane Bomber Transports (Bomber Transport Flight) based in India and NWF during the period
1935-1938

W/O Holt took part in many bombing sorties over the NWF and also with his unit played an important part in the QUETTA EARTHQUAKE RELIEF (June 1935)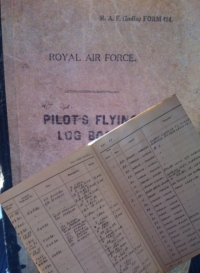 With an 800 Hour Flying Log Book &
RAF Record of service with several unique (copies) of personal photographs taken of aircraft pre-war in India etc.

Several excellent and previously unpublished photos of the unit are included.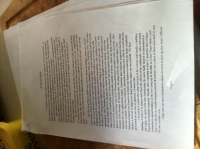 Also a 7 page write up by the late Mr Holt of his experiences in the RAF
during this interesting period.